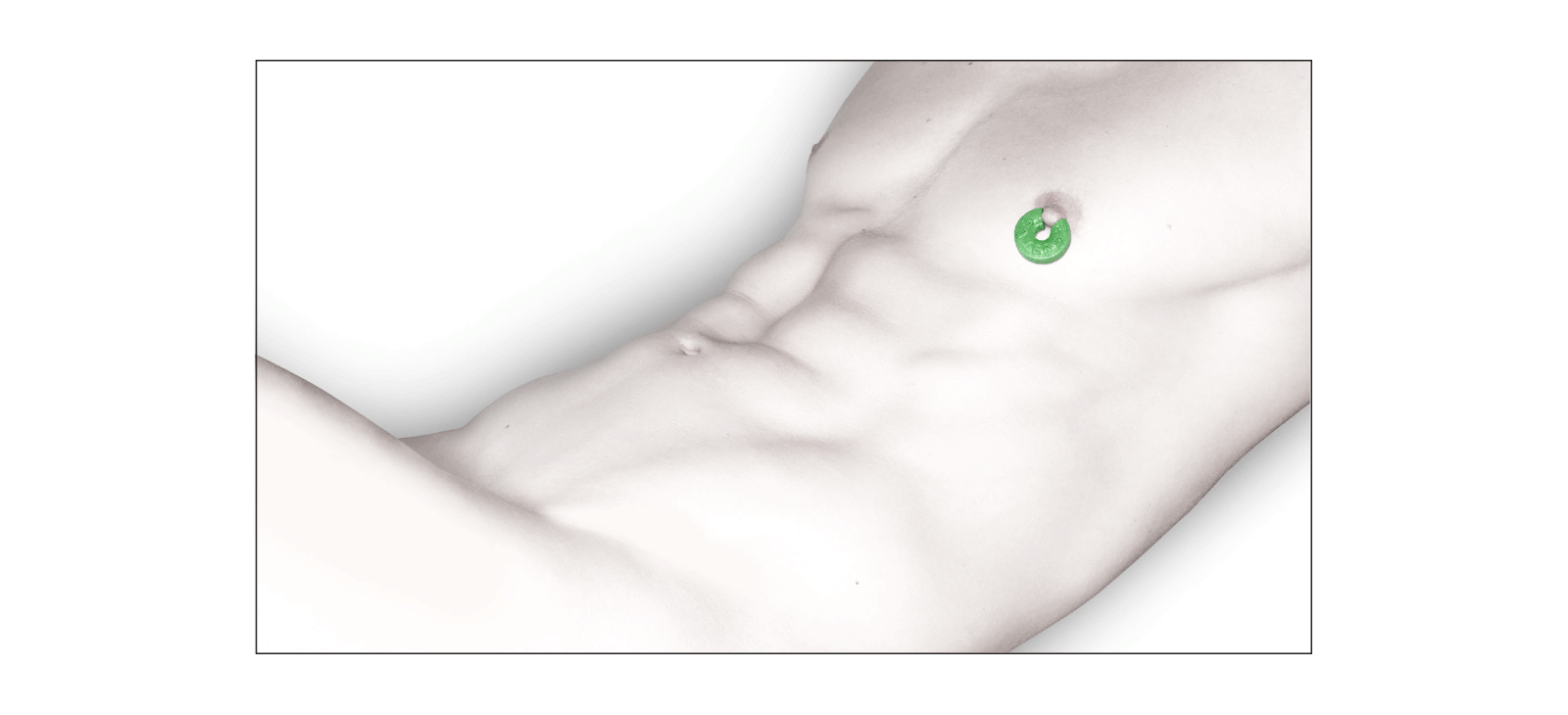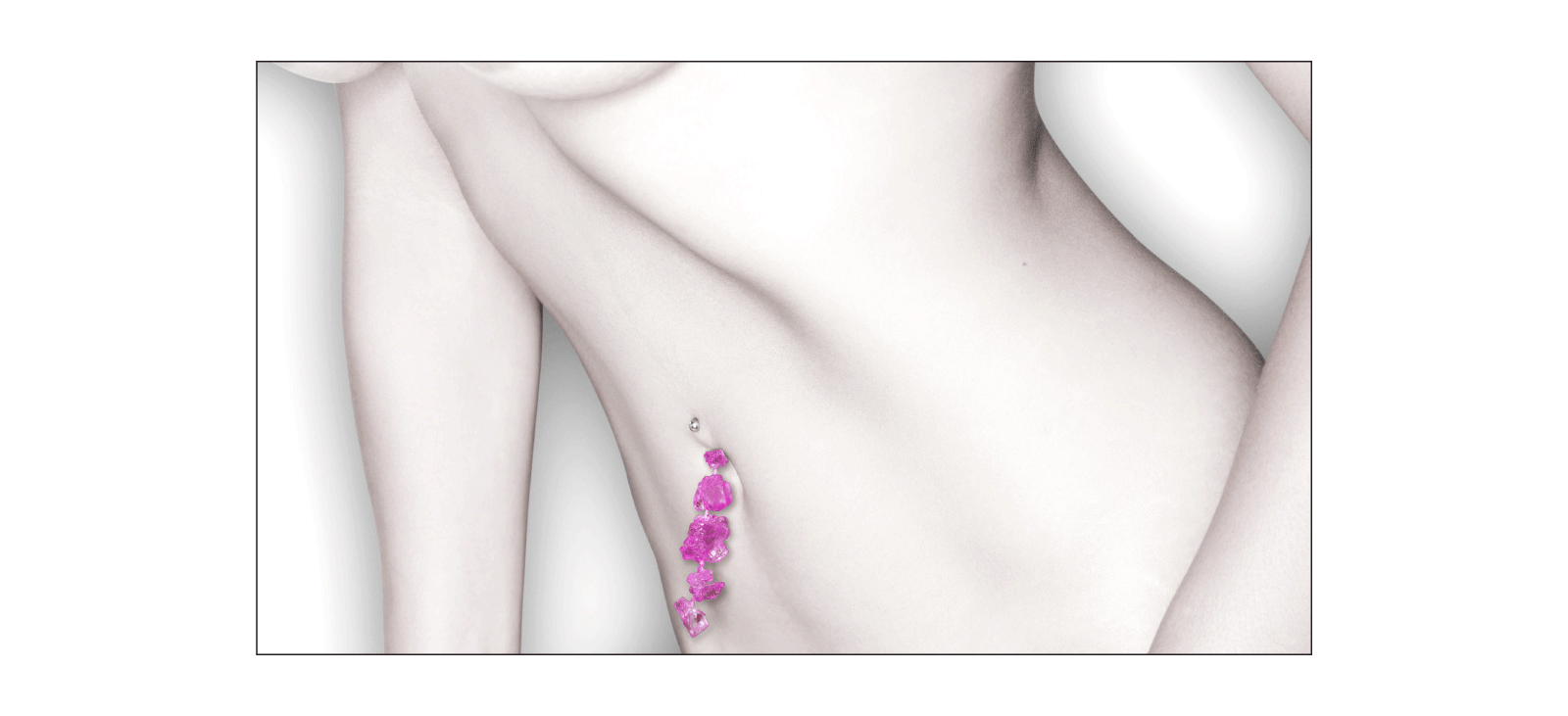 Candy has long been associated with romance, seduction and decadence. This series combines classic candies with sophisticated nude portraiture. Sexy and suggestive, eyecandy explores a range of intimate scenarios, from innocent flirtation to more seductive notions of submission and devotion.
Photographed with a Hasselblad & Phase One combination, these ultra high-resolution images first appear to be illustrations. Upon closer inspection, beautiful subtleties are revealed. The models were photographed "wearing" the candy. Retouching was reserved for creating the luminous style.
Despite their substantial size and construction, each piece in this collection seems to float off the wall. The contemporary, frameless presentation consists of glossy Light Jet prints, face-mounted to extra thick acrylic. Rounded corners with recessed sub-frames provide the perfect offset and shadow detail.
This breakout series elevated Jeff's reputation as a fine art photographer. It showed in NYC and Denver and won Gold and category-defining recognition at the London International Creative Awards and the Moscow International Foto Awards.
Two sizes are available (editions of 10). 48"x27" and 24"x14"
Please contact Jeff for pricing and availability.